Lori De La Parra – Experienced Media Sales and Integrated Marketing Professional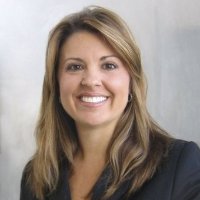 I have had the pleasure of working for Larry Sands twice in my career and twice as a colleague. Larry is a true broadcaster who has learned the business from the ground up. He builds successful teams and builds profitable stations, networks and productions.
An excellent administrator, he is adept at managing large groups, inspiring the staff to excellence, and provides true leadership and mentoring.
The entertainment world needs more people like Larry Sands.